This article consists of 3 parts:
1. International shipping setting (manual)
2. Collecting international customer's details
3 . Integration for international couriers
1. International shipping setting (manual)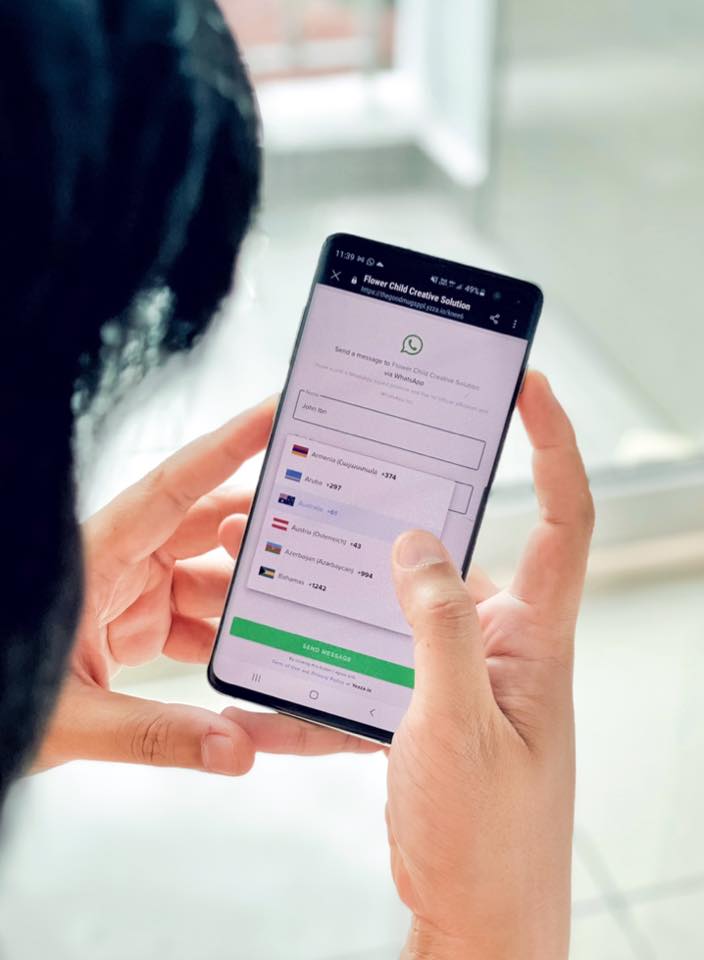 Merchants may now collect international customer's details on Yezza.
This includes phone number & postal codes.
To carry out shipping for these international addresses, merchants may first do the setup by using manual shipping method.
Go to: Menu > Setup > Shipping & Delivery > +Add Zone
Name the zone (for customer's reference) for example; Outside Malaysia.
Tick on Manual Delivery box.
Note: For the time being, Easyparcel option on Yezza is not yet applicable for international shipping.

And then click +Add Rate.
Inside, fill in the rate description. Give it a name for customers to choose.
For example; Australia.
For charge type, choose Flat Rate. And then type the charges/rate.

As for these charges, you may use the rates provided by any courier of your option. Here's an example of a rate by Easyparcel.

To finish, click UPDATE.
-
2. Collecting international customer's details
From customer's side, while keying in phone number, they will be able to select country code.

After placing their order and before proceeding with payment, they will be required to insert their address details. First, the postcode.

Followed by, selecting the delivery location. The zone that you created earlier will appear here.

Finally, the postage rate that you manually set will appear.

Payment from international customers will need to be received by either:
- Manual bank transfer, or
- Credit Card (Billplz only)
Read more: How To Set Different Deliveries For Yezza Store & Whatsapp Forms.
-
3. Integration for International Couriers
Yezza does not have direct integration with any International Couriers. Merchants may copy the customer's details and paste it manually at the respective courier websites.
Alternatively, merchants may export orders to Excel file and import it to the courier's platform (if the platform supports Bulk Orders feature). To see how to export the orders to Excel file, follow our tutorial here.