This article is only applicable if you have completed all settings.
1. Print Yezza Review QR
Print Yezza's Review QR code and showcase it at your front desk counter. This way your patients can easily scan the QR code and leave you a review.
Go to Clinic Management > Review > Settings > Sharing > Download as PNG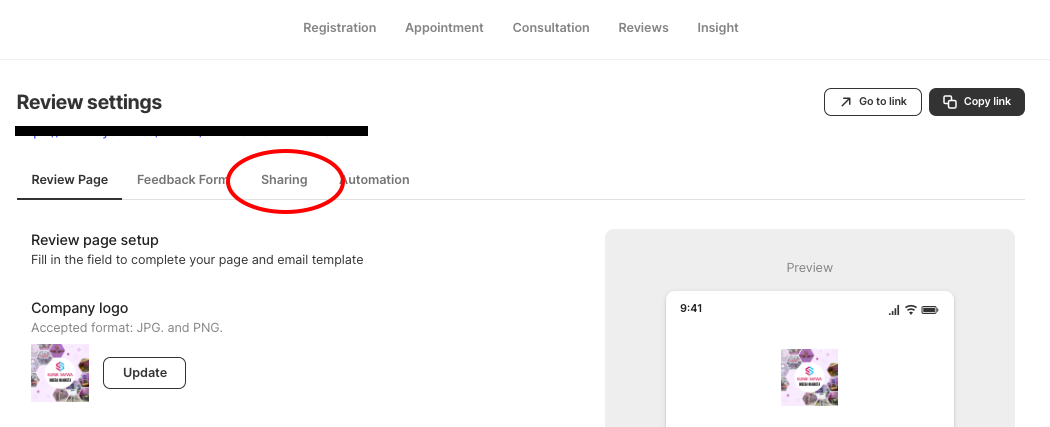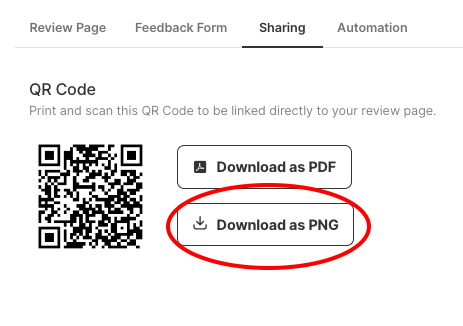 💡 Tips: Design the QR code using Canva or any other Photo Editor app to make it look more interesting: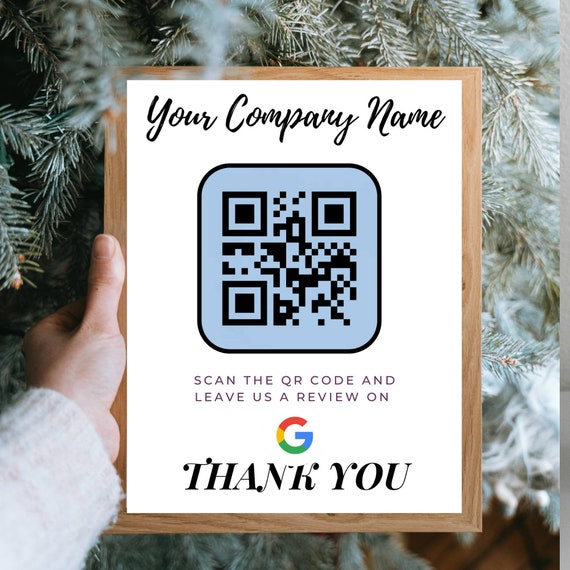 2. Automate Review Collection from Patients
With Yezza Review, you can send out Review invitations to all your registered patients once they have finished their visitation. The best part is, this process is effortlessly automated, requiring no hassle on your part!
Make sure to turn on the Automation first at Clinic Management > Review > Settings > Automation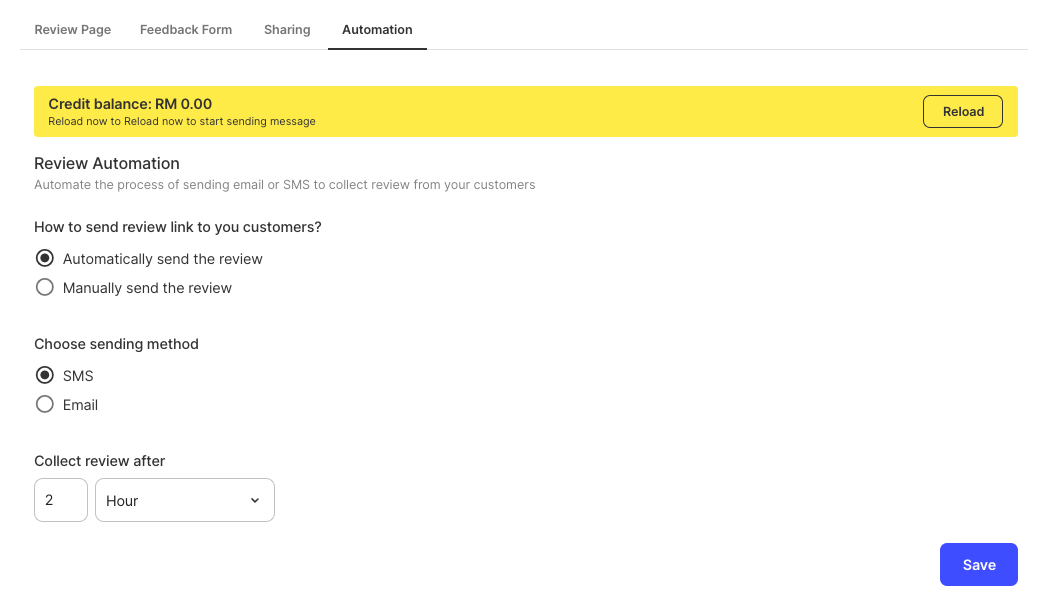 💡 Tips: Yezza recommends to set SMS as the sending method as emails are usually left out. Sending SMS messages will incur charges RM0.10/SMS. Do reload your credit at this menu to use SMS feature.
3. Be Proactive in Asking for Review!
Sometimes it just takes some work. Train your staffs to ask patients to leave a rating for your business via the Yezza Review QR.
💡 Tips: (Some methods that you can use)
Set a minimum of 3 review daily.
In a week, you will get 21 new review or 90 new reviews after a month.
Offer discount/Free gifts to your patients (if they leave a rating).
This is the fastest way to encourage patients leaving a review. However, we recommend this method only if your Google Business Profile is new or Google Review rating is low.
Award incentive to staffs that manage to get review from patients.